REPORTING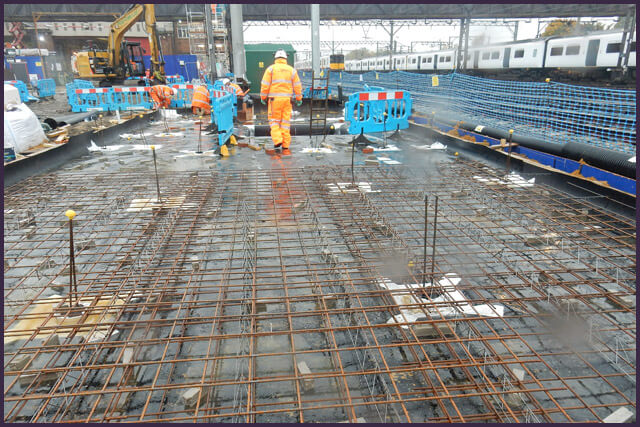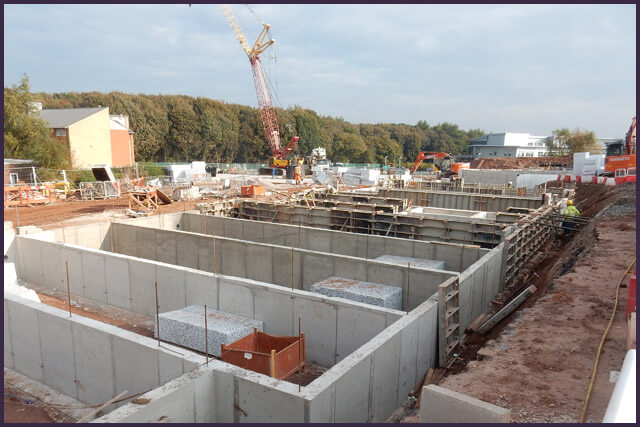 Membrane

Testing

Solutions

Ltd are able to conduct inspections for all aspects of geomembranes utilised within construction, with site specific reports being tailored for individual project requirements.

We can provide a full inspection report which highlights all aspects of the membrane system design through to installation inspection, inclusive of photographic and tabled documentation describing the application, test procedure and inspection results.

All elements can be re-designed to meet with legislative requirements, with either gas venting calculations being generated to prove efficiency of gas venting systems or providing detailing to difficult DPC/gas membrane remedial requirements.



All works carried out by MTS Ltd are covered by our £2M Insurance Backed Professional Indemnity Warranty.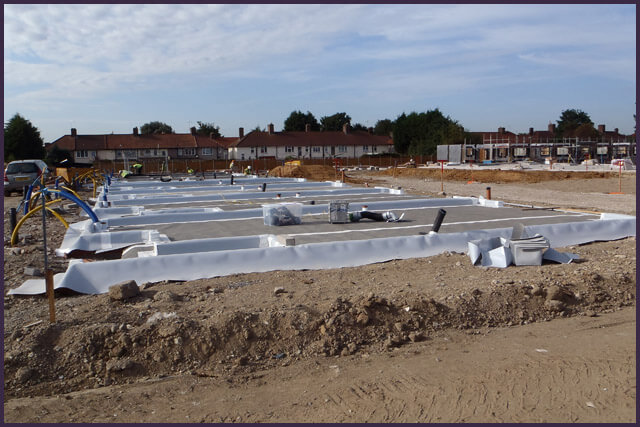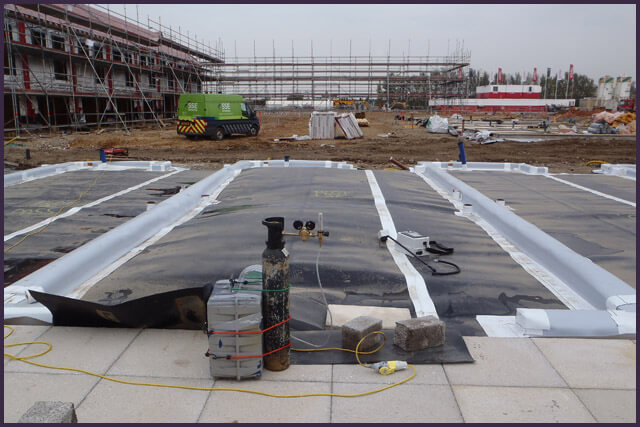 COMMON PROBLEMS
Bad Detailing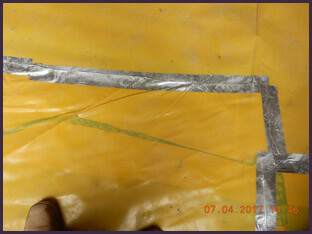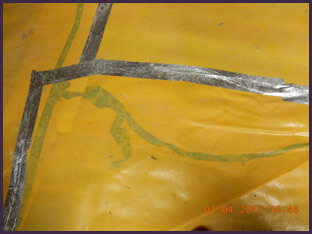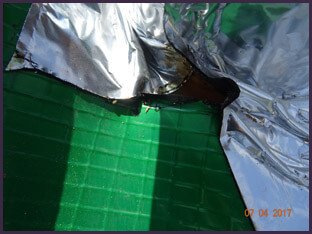 Bad Membrane Detailing
click to view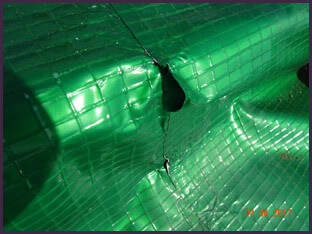 Bad Membrane Detailing
click to view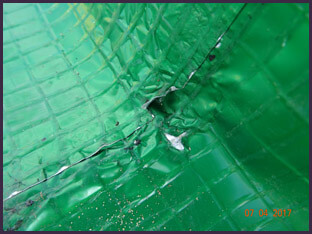 Bad Membrane Detailing
click to view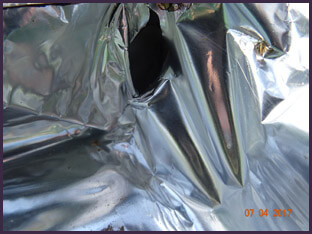 Bad Membrane Detailing
click to view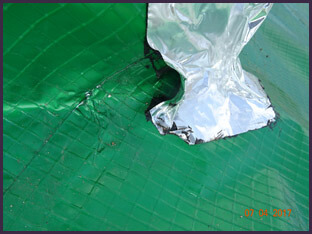 Bad Membrane Detailing
click to view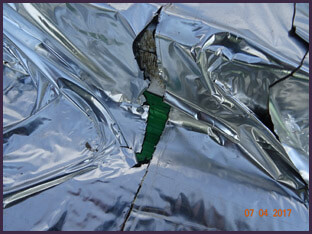 Bad Membrane Detailing
click to view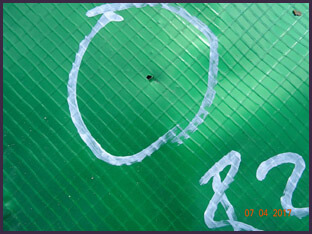 Bad Membrane Detailing
click to view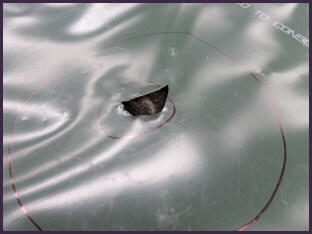 Large Stone Under Membrane
click to view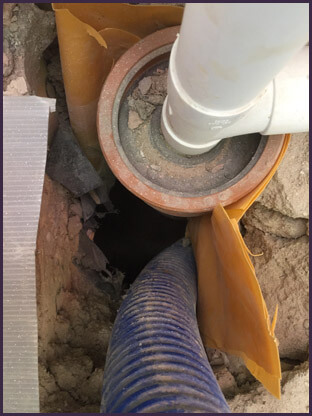 Poor Pipe Sealing
click to view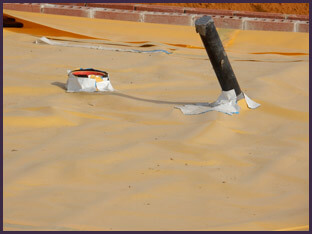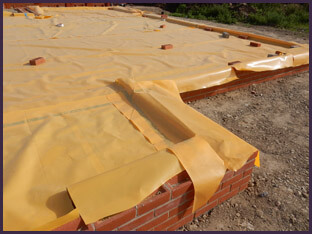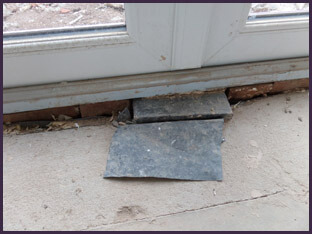 Periscopic Vent Inside House
click to view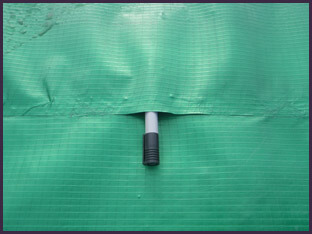 Welded Seam Debond
click to view
Good Detailing
Duct Tape Sealing
click to view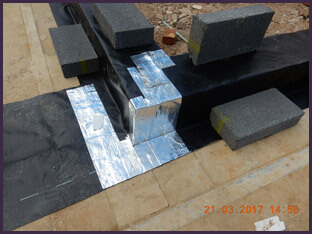 Good Corner Detailing
click to view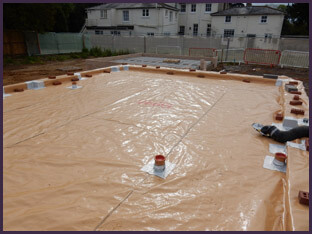 Good Detailing (housing)
click to view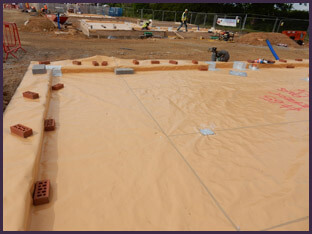 Good Detailing (housing)
click to view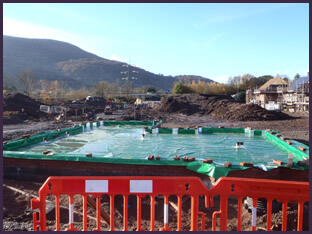 Good Detailing (housing)
click to view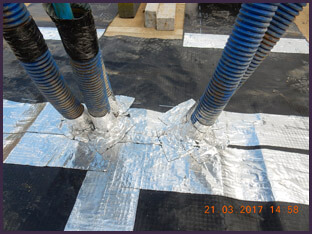 Good Duct Tape Sealing
click to view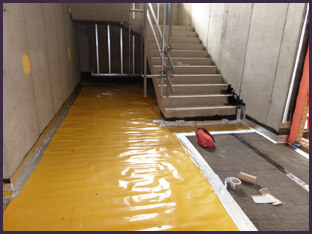 Good Stairwell Detailing
click to view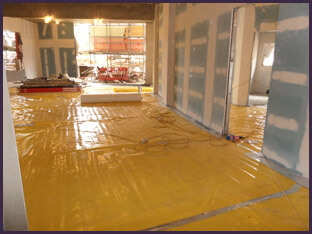 Good Internal Detailing
click to view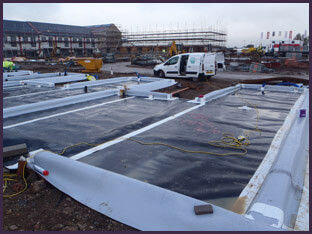 Lymington Fields
click to view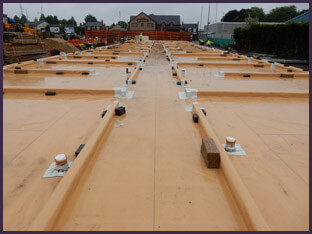 Travel Lodge, Kings Lynn
click to view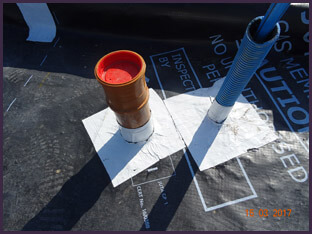 Good Pipe Sealing
click to view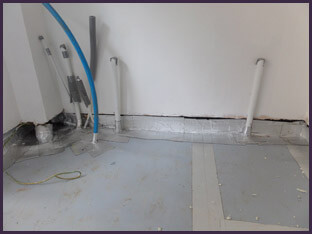 Retro-fit Pipe Sealing
click to view
Find Us Online