RETRO-FIT

DESIGN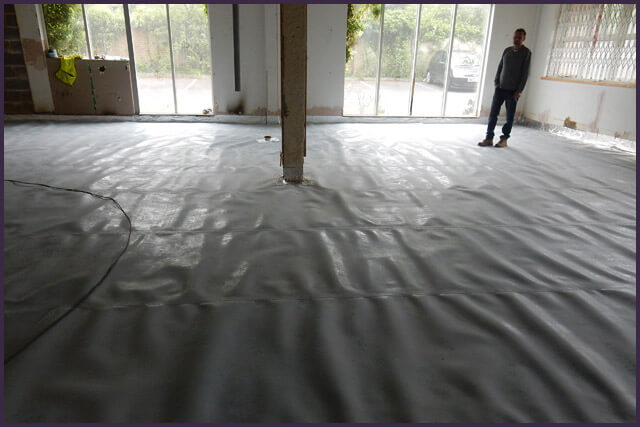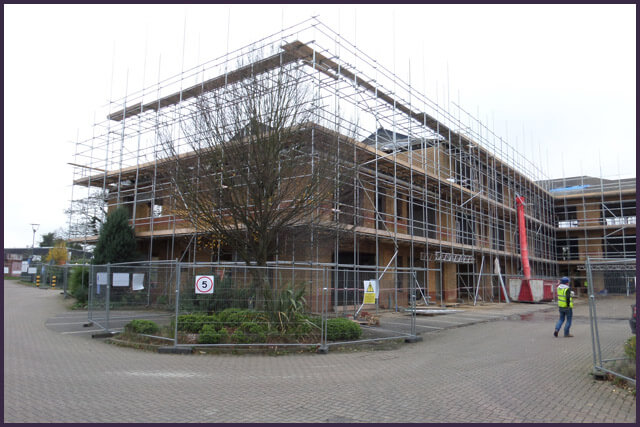 Retro-fit Gas Protection Design





Membrane

Testing

Solutions

Ltd have vast experience in offering retro-fit gas protection design solutions. Retro-fit design is usually driven by a reactive situation where insufficient or no gas protection measures have been included in the construction. This may include incorrect DPC's/gas membranes, detailing, specifications etc. or where additional information has come to light necessitating further remedial actions to be undertaken.

We understand the reactivity requirements of such situations where time is clearly of the essence and MTS Ltd offer a very fast turnaround service in such circumstances ensuring any downtime on site is either eliminated or limited to the very minimum. We pride ourselves in taking a practical view of such situations and endeavour to work the present construction, rather than going down expensive or time consuming demolition/remedial measure routes.

All elements may be re-designed to meet with legislative requirements, with either gas venting calculations being generated to prove efficiency of gas venting systems or providing detailing to difficult DPC/gas membrane remedial requirements.

All remedial proposals are discussed for suitability, with the most suited remedial action plan being generated for approval by the client and local building control, whilst ensuring that both practicality and effectiveness of recommended solutions are maintained.



All retro-fit designs are covered by our current £2M insurance backed professional indemnity warranty.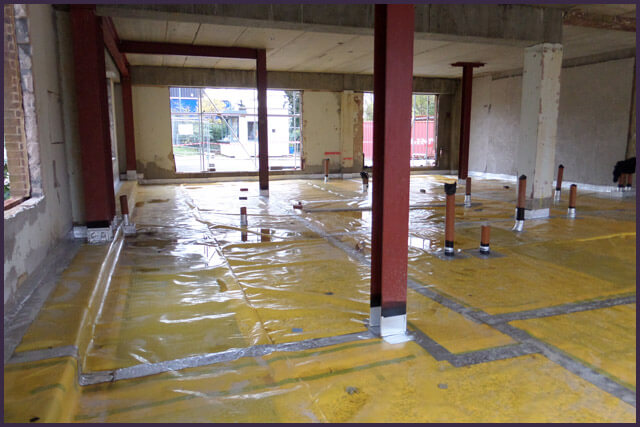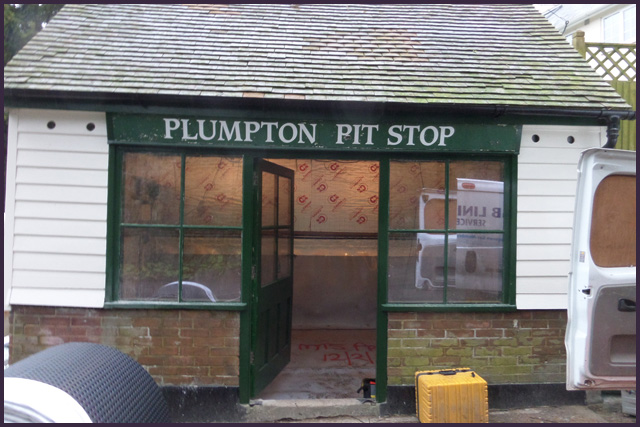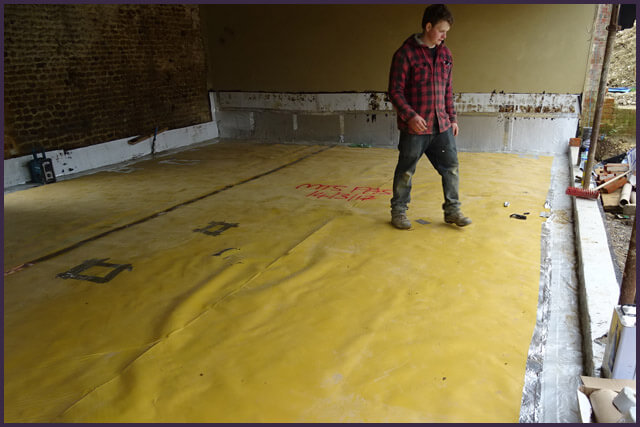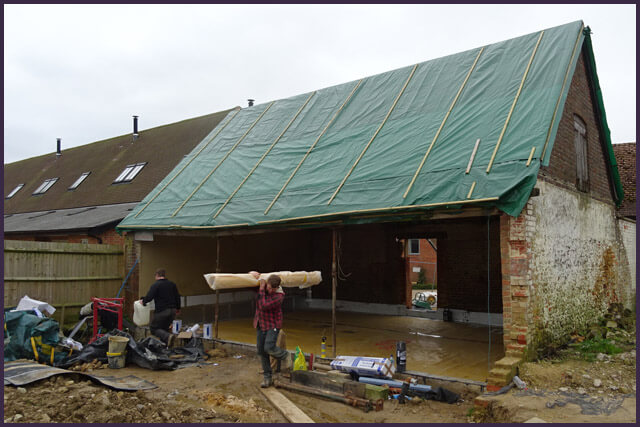 New Project Testing Regime





Membrane

Testing

Solutions

Ltd can provide site specific geomembrane testing regimes to meet individual sites risk assessment for ground contamination. These are currently known as "Verification Plans".

Testing regimes can include; type of test, frequency and various reporting elements as determined by the site contamination, such as sign off certification, inspection and validation reports inclusive of photographic records.

Project specific testing regimes can be included in the clients planning application for submittal to the local authorities. On acceptance of the testing regime proposals, the geomembrane tests should be carried out in accordance with the agreed verification proposals.



Typical testing regimes for new projects on an Amber 2 residential site would usually include the following:



The first 10 plots are to be tested post geomembrane installation, with subsequent testing regime being based on the outcome of the first 10 plots test results. Should regular defects be found on completion of each plot test, the geomembrane installer should be advised and re-trained in the faulty areas noted, or another geomembrane installer be employed.

If subsequent tests show that a good level of installation is being constantly achieved, the testing regime should be reviewed to say 1 test for every 6 plots constructed. Should subsequent acceptable tests at this level be continually achieved, then the test can be reviewed to 1 test for every 10 plots constructed.

The principle of independent inspection and validation tests being carried out on geomembrane installations is to ensure that quality installations are being maintained whilst ensuring that all positive steps have been undertaken to ensure occupants and buildings future safety.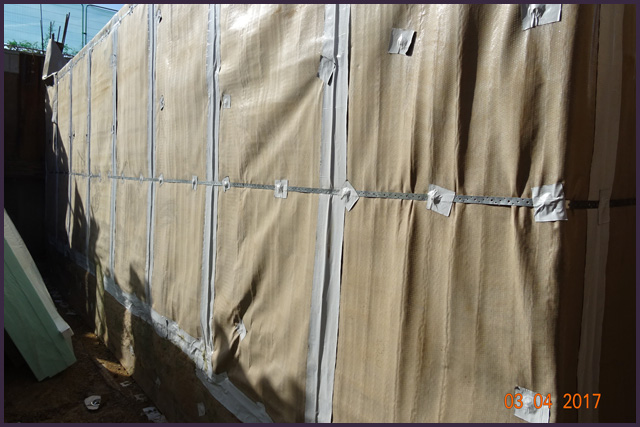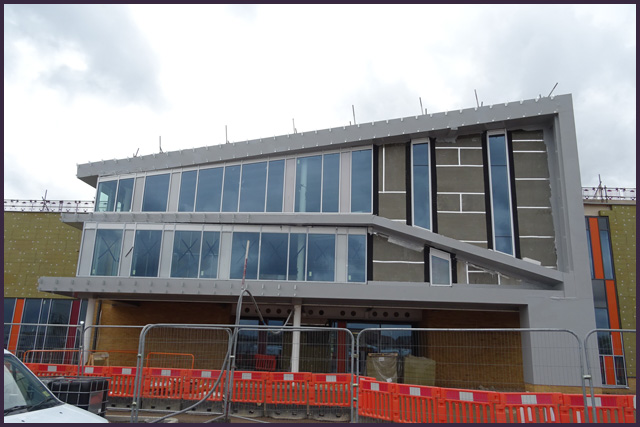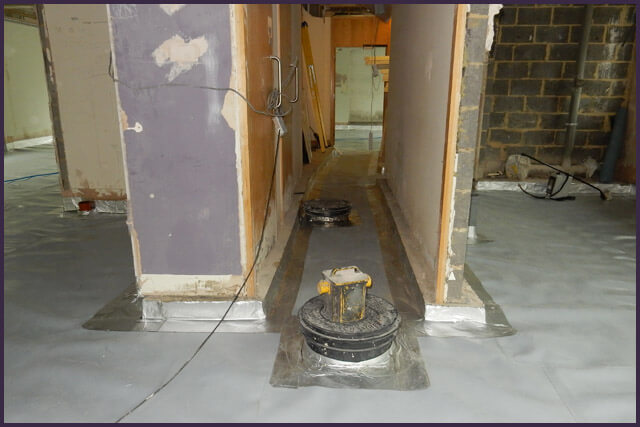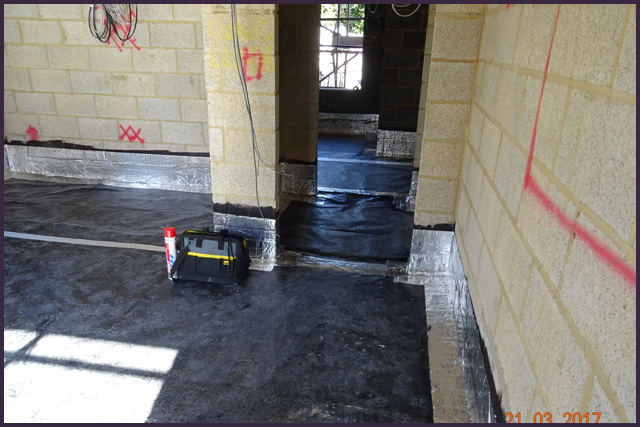 Find Us Online