MEMBRANES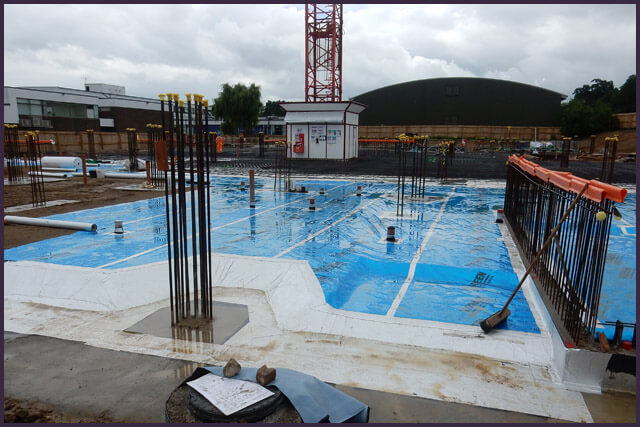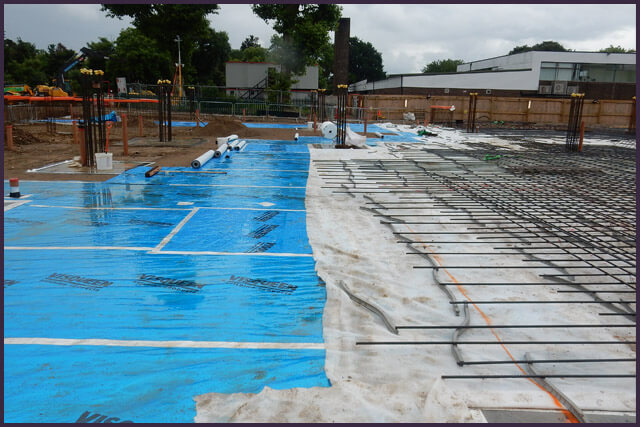 Membrane Testing





Membrane

Testing

Solutions

Ltd provide testing services for all manner of geomembranes which include, but are not limited to:
Gas Membranes
Waterproofing Membranes
Attenuation Membranes
Geomembranes are manufactured from many types of constituent components, with the most common including:
HDPE - High Density Polyethylene
MDPE - Medium Density Polyethylene
LLDPE - Linea Low Density Polyethylene
PP - Polypropylene
LLDPE/Aluminium foil multilayer composites
Elvaloy derivative
PVC - Polyvinyl Chloride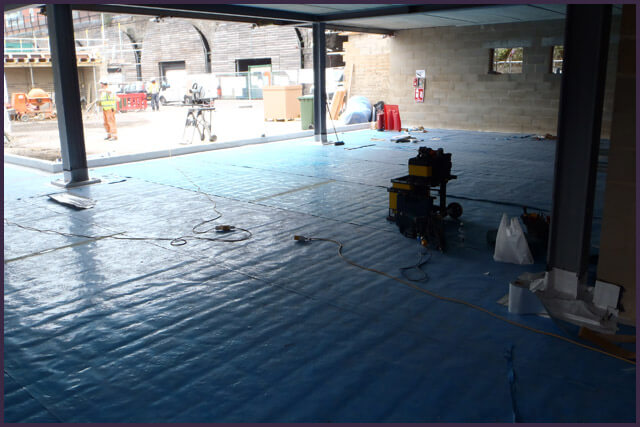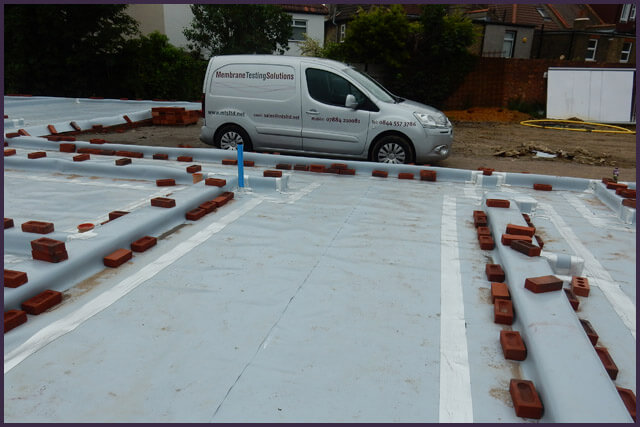 Ground gasses that may be protected from the above can include but are also not limited to:
Methane - CH4
Carbon Dioxide - CO2
222 - Radon
Hydrocarbons (VOC) (TPH) (PAH)
Hydrogen Sulphide (H2S)
Each membrane has their own individual resistance characteristics, therefore not all materials are able to be used for the same task. A membrane must be chosen on its abilities to perform the respective task whilst maintaining a margin of confidence, thus providing a proprietary, effective and integral barrier once installed.

Tracer Gas Integrity Testing is the most efficient method of ensuring integrity of an installed barrier system.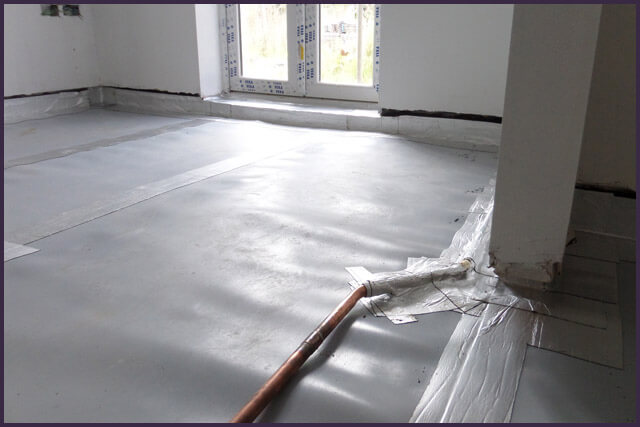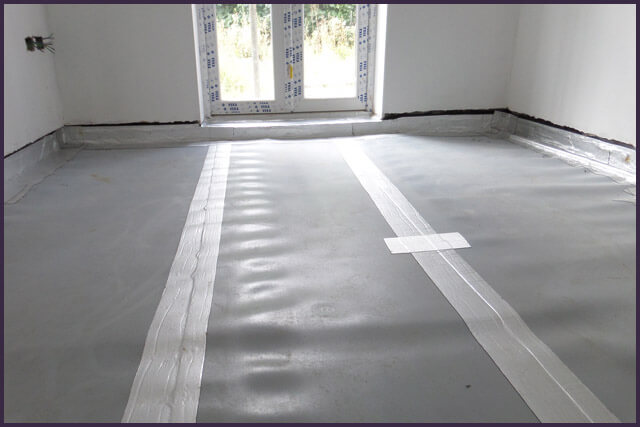 Find Us Online